Dr. Long is the owner of Pineview Veterinary Hospital in Bolton, NC. She is also the host of TV show Herd This. Dr. Long is a graduate of NCSU and services the Carolina's with a thriving large animal practice encompassing an area approximately 900 square miles.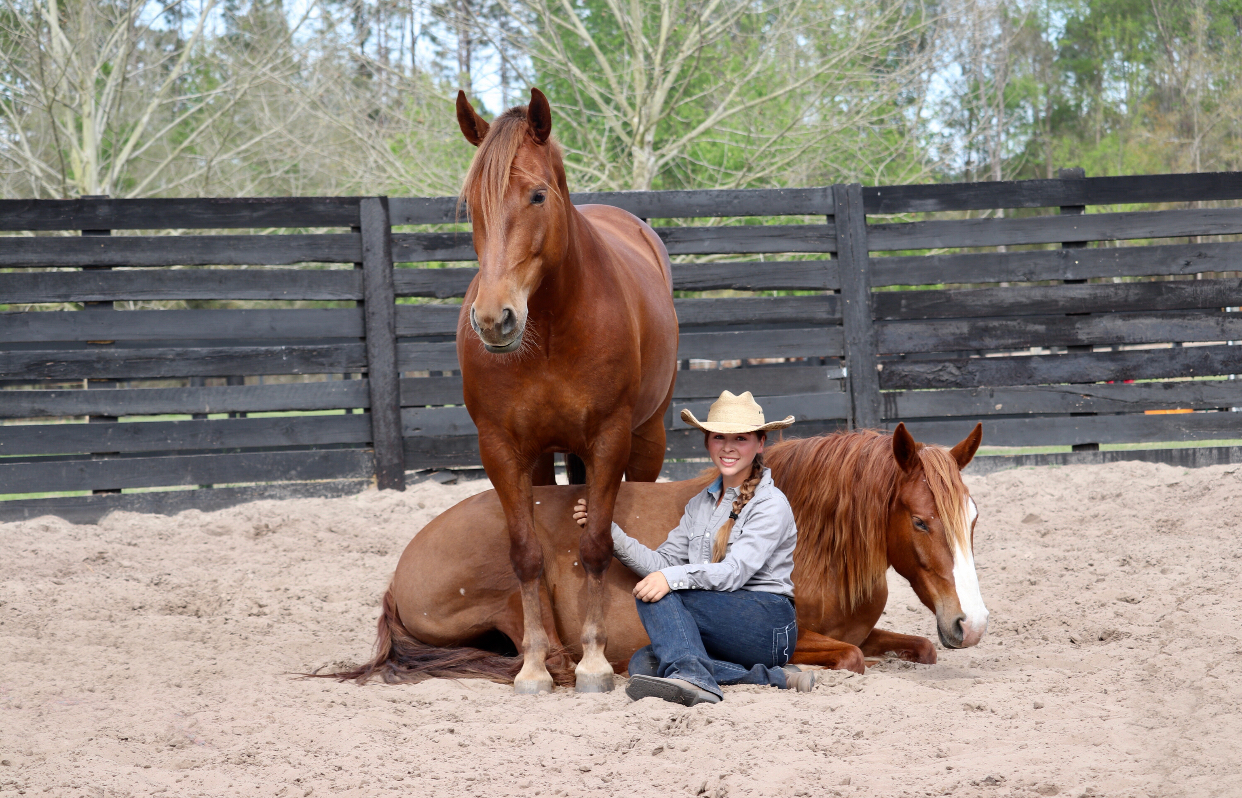 Cat Zimmerman, 17, is the co-founder and head trainer at CZ Mustangs, Extreme Mustang Makeover trainer, and the official 2019 Youth Ambassador for the Mustang Heritage Foundation. Cat is a self-taught trainer, developing her own methods for colt starting, mustang gentling, liberty training, trick training, groundwork fundamentals, and so on.
Cat performs and competes at various events across the country with her personal herd of mustangs to help educate the public about the American Mustang, and to showcase the trainability of the breed through liberty and trick performances.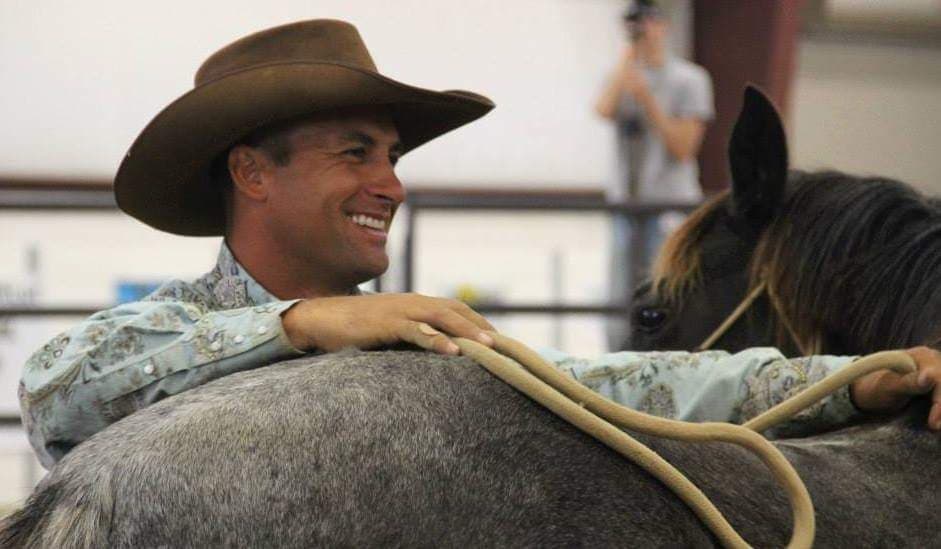 Twenty ago, Brock Griffith traded a bull riding career to pursue his dream of working with horses. He immersed himself in the study and practice of natural horsemanship, gaining valuable knowledge and skills in this methodology and confidence in its application. His unique style is inspired by a variety of influences, personal experience, and an open mind. Brock is a talented horseman, trainer and clinician with an extraordinary ability to communicate effectively with both horses and their human partners.
Brock has won multiple colt starting competitions since 2008 and have successfully helped many horse and rider partnerships achieve their dreams through communication and understanding. Brocks passion for horses shows through the look in his eye, and with every horse he touches.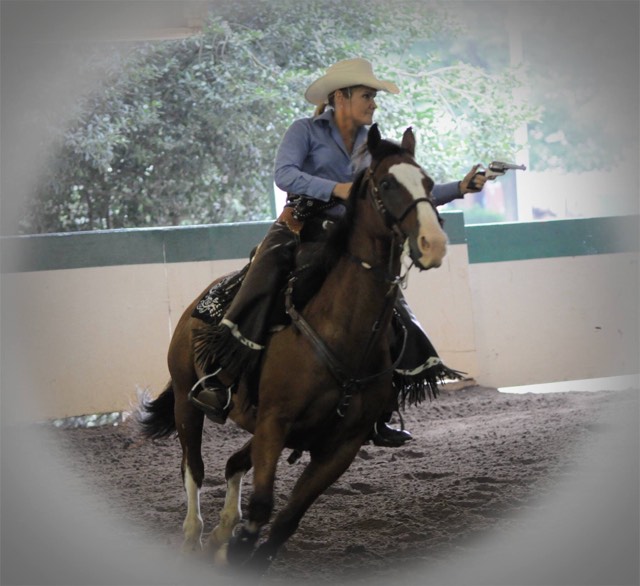 Darlene is a certified equine sports massage therapist. She employs several different techniques including sports massage, stretch/release, and red light therapy to help horses perform their best and aid in recovery from injury or illness.
Darlene's passion for helping horses has lead to a natural progression of helping owners understand their horse's physiology and how muscle function effects performance. She enjoys teaching owners how they can work with their horses and learn basic techniques they can apply on a regular basis. She has developed a basic owner's guide to bodywork, which helps owners understand saddle fit, joint disfunction and how it manifests in other parts of the body, compensatory pain, and how to help strengthen the horse's back for improved performance.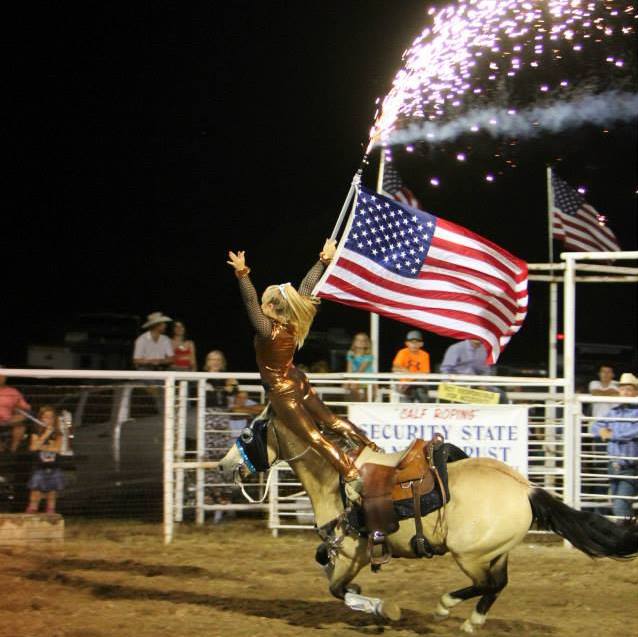 Ginger Duke is a World Champion Trick Rider appearing this year at the Extravaganza. Ginger will also be doing demos on The Secrets of Being a Trick Rider.